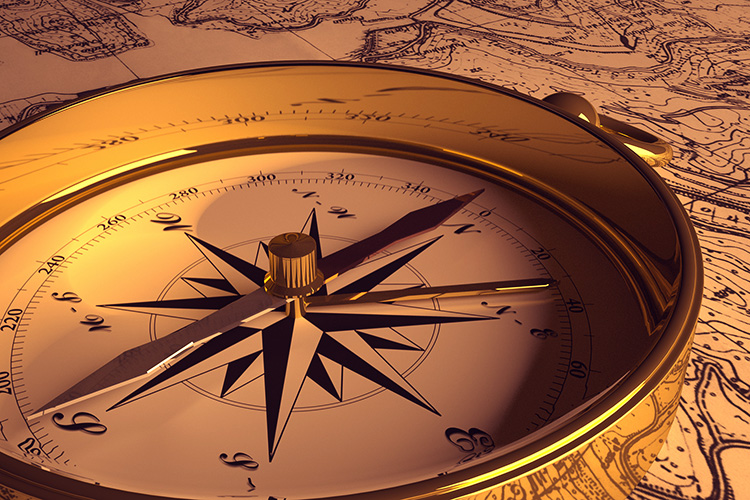 International Human Resources Management
Global. Appropriate. Successful.
When working with international teams and topics, when developing cross-border markets, or for strategic orientation and operative implementation, you need to look at local customs and particularities. What works flawlessly in your home country is seldom in accord with the behaviour and way of thinking in other European countries, let alone Asia or Latin America.

Global business processes require international HR management, which is of enormous strategic relevance for corporate success. This poses particular challenges for HR managers in international companies. Intercultural, labour market-related, organisational and legal questions play important roles.

A large part of our professional experience was gathered working in international environments. It is based on well-founded know-how on the subject of change projects, and proven expertise on international topics:
Establishment of foreign branches
Organisational and human resources development
Employer branding
International recruiting
International deployment

For years, we have been supervising change processes in international and intercultural contexts. The impulses and challenges that arise when working with international teams are an inspiration to us.