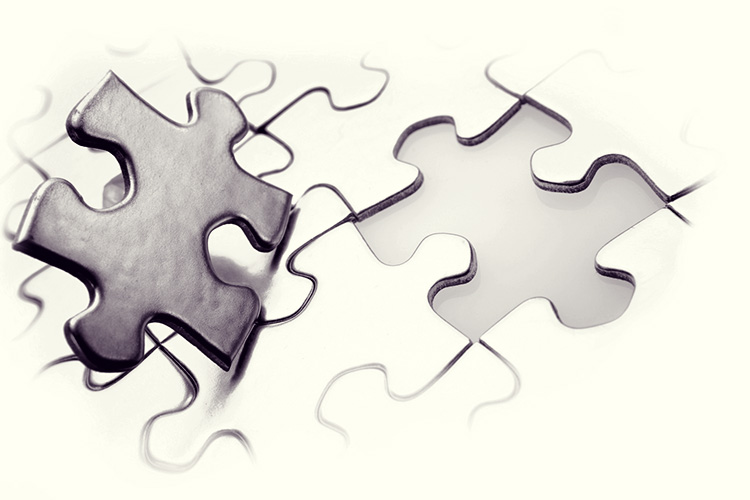 Human Resources Marketing
Profiles. Personalities. Perfect fit.
The true assets of every organisation are its people. Fact: As a company, you are competing with many other employers for a qualified workforce that is often very limited. Our joint goal is to convince suitable employees to work for your company. We need to win over suitable candidates - both rationally and emotionally, and offer contact points and possibilities for identification.

Years of experience in HR marketing and recruiting processes in Germany and on the international market will give you the decisive competitive edge. We are convinced that HR marketing starts with employer branding: with how you position yourself as an employer. This involves suitable recruiting channels as well as the integration process of the new employee.

To give your company an optimal position on the job market, we use the comprehensive possibilities of classic product marketing, complemented by the latest findings from the fields of employer branding, recruitment, campus recruiting, and personnel acquisition. We put you into the focus of interest of the relevant target groups, taking into account the ever-changing media behaviour of those groups, and the highly dynamic developments in HR marketing.

Our goal: establishing your employer brand. For this, we need the right messages, a slogan, a visual concept, a textual strategy.

Our partner for communication and graphic design gives us the decisive edge. Your partner: Consilianova.