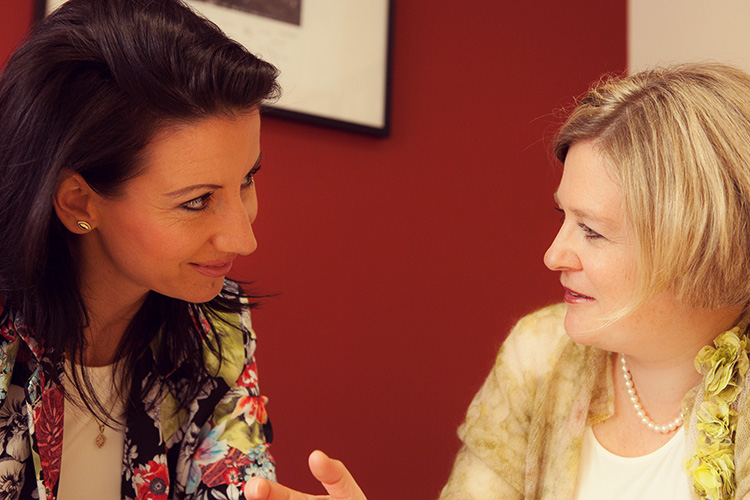 Women in Management
Promotion. Leadership. Balance.
Female managers and women planning their professional career are often faced with impeding frame conditions. In spite of all expertise and competence, managerial functions are often influenced by personal preferences – not only in male-dominated environments.
Behaviours and demeanours that come naturally to men might seem strange to women in managerial positions: self-promotion, confrontation, acting tough, going it alone.
These are opposed by female strong points such as interpersonal skills, willingness to communicate, and a tendency to seek a consensus instead of confrontation.
These strong points are what we need to identify and exploit. With our coaching method, you can cultivate them into a decisive advantage.
While the approach makes no distinction between women and men, the focus of the question does:
Power: What is my relation to it?
Strengths: What are mine? How can I develop them further?
Approach: How can I involve my managers and employees in the realisation of my ideas? Am I motivating? Do I provoke resistance?
Environment: Who are the important players for me? How do I position myself and my domain?
Obstacles: How do I handle opposition and prejudice in my team? How do I handle reservations on the part of my superiors?
Role: Does it fit me?
Balance: How does my perfect work/life balance look like?

Our coaching for female managers is based on a neutral point of view and our own experience. Here, you can expect unreserved feedback and clear words. Together we will develop measures you are comfortable with and which help you to advance your career in your very own way.